As mentioned before, you certainly don't have to be bored with us. On this page you will see a number of tips that you can of course use. We can of course also provide you with further information when you are with us.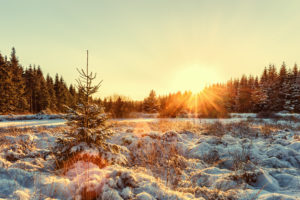 Naturpark Solling-Vogler – This is a 52.000 acres big nature reserve situated in the south of Nedersachsen. Meet the grazing cow and discover the vast forests, beautiful valleys, brooks with the clearest water and unspoilt nature. In addition to this, a bit of history on this nature reserve will be presented too.
Walking routes – Be wise and bring your hiking shoes, because Pension Waldschloss is close to a few special walking routes! In the neighbouring forests, you won't come across any people. But take a good look, because you actually will get to see wild animals such as foxes.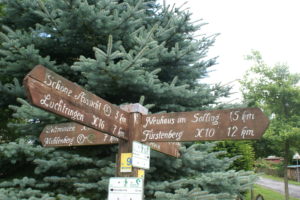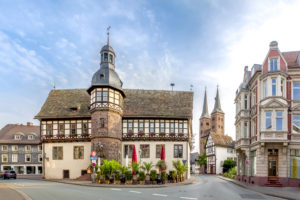 Höxter – This is a small and charming 'typically German' village close to the pension, worth a visit for sure!
The Weser – This is one of the biggest rivers in Germany. Right next to this stream you can find the famous Weser-Radweg a fairytale-like biking route for the passionate cyclist. The entire route is 511 kilomertres long! Of course, you may also choose to cycle to partly bike this route 😉.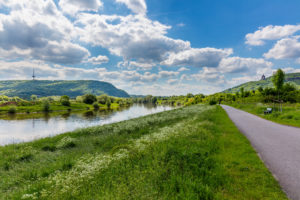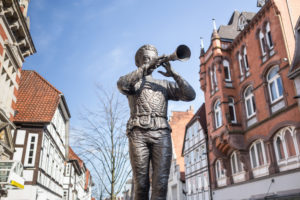 Hameln – This city has become famous because of the fairytale 'The Rat Catcher of Hameln'. Driving to this place takes a bit of time, but who doesn't want to experience this tale up close? A fun activity for both adult and kid! And since you are already on the road, you might as well stop over at Emmerthal. This village houses the renowned Weser-renaissance 'Castle Hämelschenburg'.
Schieder See – A forty-minute drive takes you to the Schieder See, a small lake. This is a fun activity in the summer!